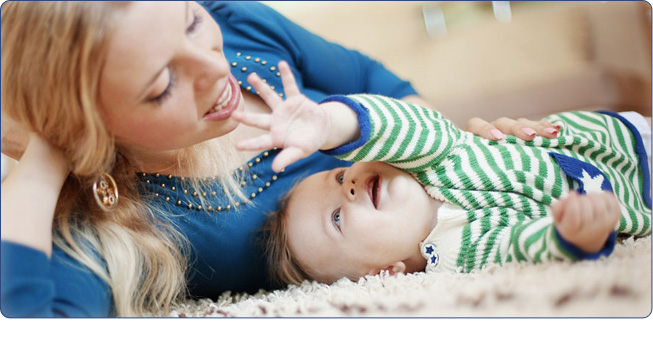 Liquids, dust, and kids, are the worst enemies of your beautiful rug in the living room. So, the weekly cleaning regime isn't something you can avoid as damp carpets are a breeding ground for bacteria. Unclean carpets attract fleas, accumulate dirt, and contaminate the air around the house as well. Hiring specialized carpet cleaning professionals can this, solve your cleaning problems in a minute and save you a ton of time. Here are some advantages of hiring professional carpet cleaning services.
Dirty and dust-like carpets degrade the quality of air you breathe in and can be harmful for your kids. Vacuuming does make your carpet seem clean but covers only the surface of it. Thus, professional Carpet Cleaning in White City, SK gets out the dust mites in the fibers of the carpet consequently improving the air in your house. The biggest mistake one can commit while cleaning a carpet by themselves is using too much water. Not only does it take too long to dry, it leaves your carpet damp leading to the growth of fungus and mold. Professional cleaners are equipped with the right tools to clean your carpet without wetting it too much and lesser time for drying.
Most of the times, we don't understand the fabric and the type of carpet we have. Since each carpet needs to be treated differently, a lot of times we end up damaging it more than cleaning it. This is why, you'll learn a lot about cleaning it appropriately from the professional cleaners. Professional Carpet Cleaning in White City, SK not only cleans your carpet but also improves the quality of your home.