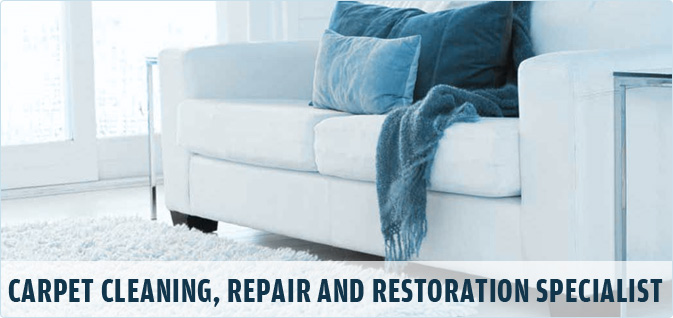 At some point, your carpet will get dirty and need extensive cleaning. You can do it yourself, but the do-it-yourself approach will only provide small results. Professional Carpet Cleaning in Regina, SK is your best option. Let's go over four advantages of hiring a professional carpet cleaning technician. Residential carpet cleaning companies have advanced carpet cleaning machines, strong cleaning solutions, and a well-trained team. This combination will always provide exceptional results. This is the primary reason why you should resist the urge to tackle this project without an experienced professional.
A vacuum cleaner for residential usage will only remove surface dirt from your carpet. Dirt particles will remain deep in your carpet. Professional carpet cleaning companies use high-powered industrial grade equipment that remove dirt and stains embedded in your carpet. This will improve the air quality within your home. It can take hours for you to clean your entire carpet. This can be extremely difficult for you to pull this off if your schedule is full. For instance, participating in daily family activities can consume a great deal of your time. You can save precious time by simply hiring a reputable carpet cleaning company.
Professional Carpet Cleaning in Regina, SK can clean the carpet within your home in less than three hours. The carpet cleaning process requires knowledge and the right equipment. A lack of knowledge and the wrong cleaning equipment can damage your carpet. For example, your carpet may require steam cleaning. You can damage your carpet if you use a dry cleaning method. A professional carpet cleaning company will use the proper cleaning method. It is imperative for you to hire a carpet cleaning company when your carpet gets dirty. Doing so will give you the luxury of enjoying the advantages listed above.