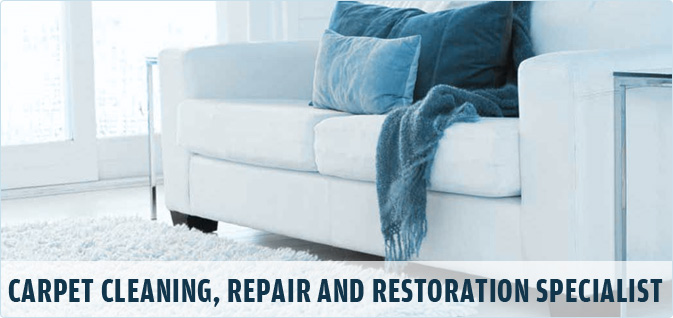 In homes and offices today, carpets are the most popular surfaces people are having. This is because of the various benefits associated with carpet. For instance, they are less expensive compared to other flooring materials. Besides, carpets assist in removal of impurities from the air and the floor by trapping them in their fibers. Unfortunately, cleaning a carpet can be a daunting task. Luckily, carpet-cleaning professionals can help you to get the job done perfectly, with greater efficiency. Consequently, below are some of the reasons it's wise to rely on Professional Carpet Cleaning in White City, SK to keep your carpet the cleanest it can be.
Cleaning a carpet on your own can be involving. It might consume much of your precious time, as you have to remove the carpet, treat all the spots, vacuum, brush, and much more. The whole process is lengthy and time-consuming. You can save a considerable time by calling professional carpet cleaning. Professionals have better equipment compared to the one you might have at home. Their equipment is extremely powerful and effective in cleaning carpets. This equipment removes all the dirt and spots in your carpet without much struggle. Therefore, professional carpet cleaning services will guarantee the best result.
The appropriate method of cleaning a carpet differs from one carpet to another depending on the nature of their material. Some carpet can be treated with dry cleaning method whereas others may require steam cleaning. If one uses the wrong process, the carpet will be damaged. Professional Carpet Cleaning in White City, SK is equipped with the knowledge required to identify the most appropriate method to be used. Professional carpet cleaners are best because of their expertise and experience. Furthermore, they use top-line industrial equipment that ensures a high-quality job. Call us today and rest assured that we will leave your carpet spackling clean.