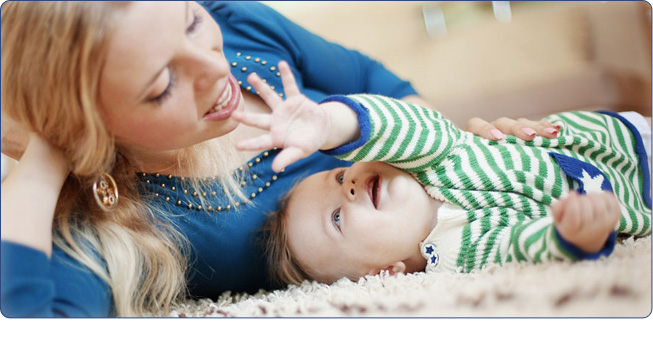 Many people like to do a major spring and fall cleaning to freshen up their home before the next season begins. This cleaning involves a major dusting, washing all of the floors and getting rid of any clutter that may have built up over the past few months. This is also a great time to make arrangements to have your carpets cleaned, your upholstery cleaned and even your bathroom tiles cleaned. Our professional carpet cleaning company can clean your carpets, your furniture and your tiles all in the same day. Carpets take the most abuse from our pets, our kids and ourselves. We track in all kinds of dirt and grit without even realizing that we are doing it. Small particles are on our clothes, our shoes and on our pets. In addition, we all lose skin particles and hair which builds up in the carpet even though we may vacuum often.
The only way to get rid of this material is to arrange for a deep pile carpet cleaning. Steam cleaning with the appropriate cleaning materials gets deep into the carpet and washes the fibers to remove all of the dirt and grime that has built up since the last time the carpets were cleaned. In addition, any spots that need extra care will be removed as well. Food stains and other accidents occur from time to time and these can be removed as well.
Call us today to arrange for professional Carpet Cleaning in Regina, SK. Make an appointment that fits your schedule. While we are there, you may want us to also clean your upholstery, especially if the pets are used to having a nap on any of them. We can also clean your tiles and grout at the same time. Call today to make an appointment for your spring or fall cleaning needs.