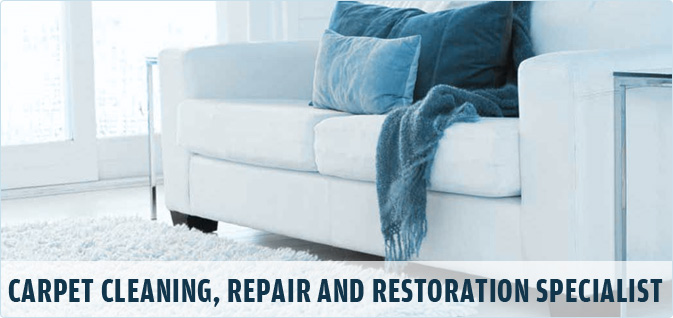 Improperly cleaned titles and grouts may develop harmful bacteria which may eventually become a health hazard. Getting rid of stubborn embedded dirt between your titles is not only time consuming but also frustrating. It is one of those chores that we often think we can easily take care of by just mopping or scrubbing our floors. Nevertheless, the result is not always satisfying because scrubbing or mopping only removes dirt on the surface of the grout. For this and several other reasons you need our professional Tile and Grout Cleaning in Balgonie, SK to assist you not only to maintain your floor but also give it long life.
Generally, grout restoration is not an easy process. Regular improper grout cleaning may often lead to a permanently discolored floor over time. An unclean and unattractive floor is an embarrassment to any home owner. Such dirty floors are often a breeding ground for bacteria. As a cleaning service company, hiring us will spare you the agony of re-coloring grouts on your floor on a regular basis. To achieve that deep clean result, you always want, we are your best and only option. This is because we have vast knowledge and experience to restore the shine and luster your floor has been lacking for long.
Another reason you need our professional Tile and Grout Cleaning in Balgonie, SK is that you will be guaranteed that your floor will not be damaged in any way. We have specialized high technology equipment that allow us to thoroughly clean titles and grouts with less hassle. To ensure that your floor is well done we first inspect it to identify the best treatment process. We also are an experienced company that can easily work on any type of floor tiles.