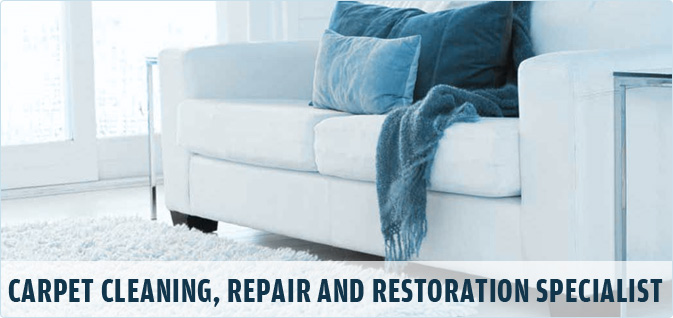 Dryer Vent Cleaning in Regina, SK should be completed at least once a year to avoid buildup of lint in the pipe, around the vent and inside the dryer. Lint buildup typically is caused by sharp turns in the dryer vent pipe, long runs and dips in the pipe as it makes its way to the exhaust vent on the outside of your home. The buildup of lint can become so restrictive that it blocks the airflow from your dryer. Your clothes take longer to dry. Your dryer is less efficient and uses more energy to dry your clothes. This situation can also cause your dryer to over heat and shut down. Many consumers will initiate an appliance repair call to a repair technician when this occurs, which can cost hundreds of dollars.
Arranging for dryer vent cleaning on an annual basis is much less expensive, especially when it is combined with carpet cleaning, upholstery cleaning and air duct cleaning. Consumers can save hundreds of dollars by having their dryer vents cleaned on a regular basis. If your dryer vents have not been cleaned in some time, ask the technician to show you how much lint buildup there is. In many cases consumers are amazed when they see how much lint there is in the pipe.
Our professional carpet cleaning company can perform Dryer Vent Cleaning in Regina, SK at the same time as they clean your carpets and air ducts. Air ducts also attract dust. If you notice a dusty smell every time your furnace or AC fan is running, you might need to have your air ducts cleaned as well. Call our professional carpet cleaning company today to make arrangements for dryer vent cleaning. Our client representative can set up an appointment. They can also provide quotations to have your carpets and air ducts cleaned at the same time.