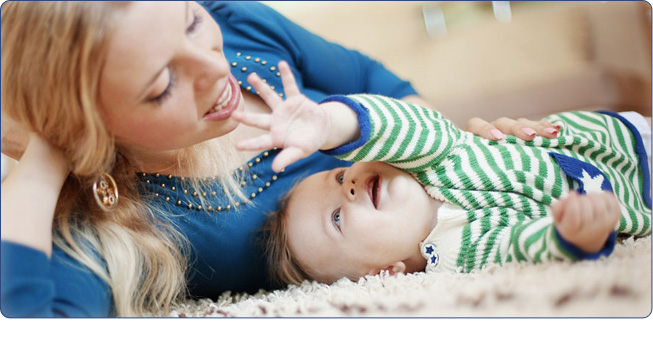 Lint builds up in our dryer vent pipes and also the air ducts in our homes. Have you noticed your dryer taking more time to dry your clothes? Does it seem to run hotter? Does there seem to be less air flow at the exit vent outside your home? Have you smelled a dusty smell every time your furnace runs? If you answered yes to any of these questions it could mean that lint buildup in the dryer vent and pipe is obstructing the air flow.
This situation causes your dryer to perform less efficiently using more electricity. It also tends to run a bit hotter and your risk dryer shut down if the dryer overheats. Lint and dust also builds up in your air ducts for your forced air heating and cooling system. Many consumers are not aware of this situation. Before you start your furnace or AC for the coming season, why not make arrangements to have the air ducts cleaned at the same time the dryer vent is being cleaned?
Dryer vent cleaning, air duct cleaning, carpet cleaning and upholstery cleaning can all be completed at the same time. Our professional carpet cleaning company has all of the tools needed to clean your vents, ducts and carpets. Our skilled technicians will ensure that your dryer vent is lint free, your carpets are clean and your ducts are dust free. Call our professional Air Duct Cleaners in Regina, SK today to arrange for dryer vent cleaning. While you are speaking with one of our client representatives, ask about having your carpets, upholstery and air ducts cleaned at the same time. They will be pleased to answer all of your questions and provide a competitive price for all of this work to be completed the same day.