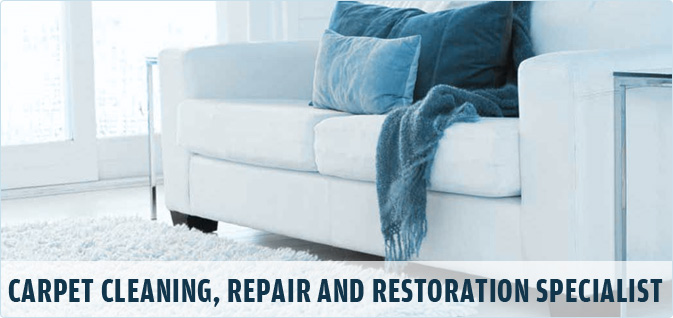 Many consumers wonder if they should have their air ducts cleaned? One of the services our professional carpet cleaning company offers is air duct cleaning, along with carpet cleaning, upholstery cleaning and dryer vent cleaning. Air Duct Cleaning in Pilot Butte, SK can make a huge difference for anyone suffering from allergies to dust, animal dander, animal hair etc. While your forced air furnace does have an air filter on it, it is impossible for the filter to capture all of the dust etc. Often there are particles of material suspended in the air when the furnace is running. As soon as the fan shuts off these particles settle to the bottom of your air ducts and there they remain until you have your air ducts cleaned.
We drill small holes along the exposed ducts in your basement and then insert a vacuum into the duct to vacuum up any dust that is present. Each hole is plugged with a rubber grommet to prevent air leaks and of course to prevent any dust from entering through these holes. We also insert our vacuum pipes down all of your hot air registers and cold air return vents. All of the dust is vacuumed out of these ducts.
If you have never had Air Duct Cleaning in Pilot Butte, SK, many consumers will be surprised at just how much material found its way into the ducts during the construction of your home. We make sure that all of this material is removed. Consumers can call our client representatives to day to arrange for air duct cleaning. They can also consider having their carpets, their upholstery and their dryer vents cleaned at the same time. A package deal can sometimes be arranged in these situations. Call us today to make an appointment.