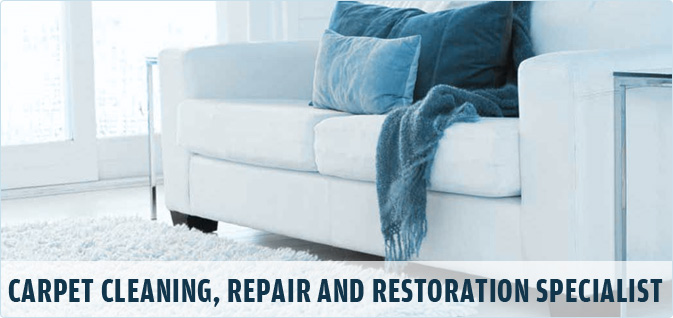 Homeowners and their families just need to use a little patience and common sense after a professional carpet cleaning. It is not necessary to move out, but a few precautions need to be taken to ensure that the carpeting remains clean while it is still drying. The last thing you want to do after a good Carpet Cleaning in Regina, SK is to track more dirt inside and re-soil the areas. Setting up fans and dehumidifiers, or running your air conditioner during the warm months, also helps lower the moisture content of the air and the cleaned carpeting.
First of all, take the time to talk to the technicians assigned to your carpet cleaning job before they leave, particularly if you have little experience with our services. They are an excellent source of advice on how to get through the first few hours after the carpeting has been cleaned, sharing practical tips that allow you to enjoy your home without harming the carpet. Feel free to give us a call even after we have left if you have concerns or the carpeting seems to be taking too long to dry out.
Then be sure to try to stay out of the cleaned areas for up to six hours after the crew has left. If you and your family need to walk across the carpet be sure your shoes are off and that you wear clean white socks. We will protect the carpeting from your furniture by placing waterproof coverings on the legs of chairs, tables, and couches. Wait to remove these protective coverings until the carpeting is completely dry. You can also make protective pathways over the cleaned carpeting with clean, white towels or sheet, or even non-colored paper. For the best Carpet Cleaning in Regina, SK call us today.