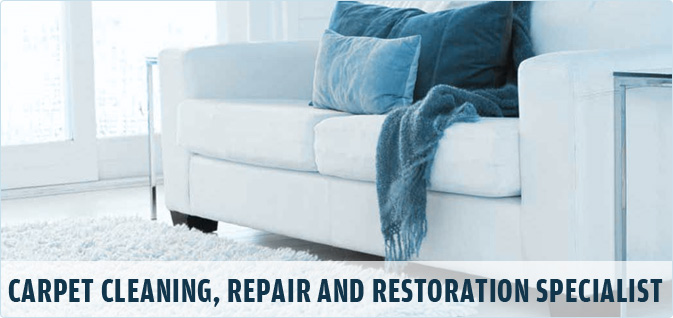 There is nothing more embarrassing than having company over when your house is not clean. And while you might clean it every day, the tile and grout cleaning can get away from you. This is a tough job, and it takes a bit of effort to get the tile and grout cleaning done right. Your guests could see the dirt and grime if it is not taken care of properly. While you could put in the effort yourself, it might not leave you time to entertain your guests when they arrive.
We have the perfect solution for you though and all it takes is for you to pick up the phone and call. We can make an appointment to handle the Tile and Grout Cleaning in Regina SK. We don't just do the job the way everyone else might, instead we have professional tile and grout cleaning that will get the job done right the first time, and look like it was new when they are done. Each of our professionals has had the training and the knowledge to take care of your tile and grout for you so that you don't have to put any effort other than pointing a finger in the right direction.
Having professional Tile and Grout Cleaning in Regina SK done in your home means that if there are any problems they can be spotted right away. In most cases the grout can be filled in and the tile can be saved. Our handy service people have all the right tools to take care of the job for you, and they come fully prepared to do what needs to be done. The best part is there is no mess for you to clean up, because our team will take care of it all.