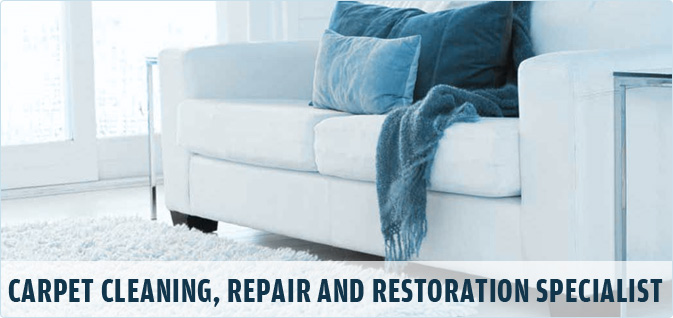 Many believe that all your carpets need are a vacuum once a week to keep them in perfect form. The truth of the matter is, carpets need more attention than a vacuum once a week. While this can be enough to maintain them, it's advised by experts that your carpets need to be professionally cleaned regularly in order to keep your carpets, and your family, healthy. Professional Carpet Cleaning in Pilot Butte, SK can clean carpets in ways that regular vacuuming simply cannot do. While it's commonly known that deep cleaning will reach areas that traditional vacuuming can't, there are also a few benefits that come along with a professional cleaning.
Having your carpets cleaned regularly is a vital part of carpet ownership. Regular carpet cleaning is necessary when looking to reduce the number of dangerous allergens and bacteria in your home. This is incredibly important if members of your family suffer from asthma or allergies. For those looking to save some money, carpet cleaning has been proven to elongate the life of your carpets. Replacing carpets can be incredibly expensive. Regular maintenance will help keep your carpets looking and smell new, while also keeping your carpets in tip-top shape.
Vacuuming regularly is a great way to keep your carpets looking and feeling brand new; however, a deep clean will be needed to keep them looking fresh. For those who entertain often, the look of your carpets can be incredibly important, and a deep clean may be just what you need to keep your carpets looking good as new. Having a professional treat your carpets will bring you peace of mind. Renting carpet cleaning machines can often be an unneeded hassle. When you add subpar results on top of that, rentals are rarely worth the money and time spent. Hiring Professional Carpet Cleaning in Pilot Butte, SK will ensure that your carpets are cleaned properly, promptly, and professionally.