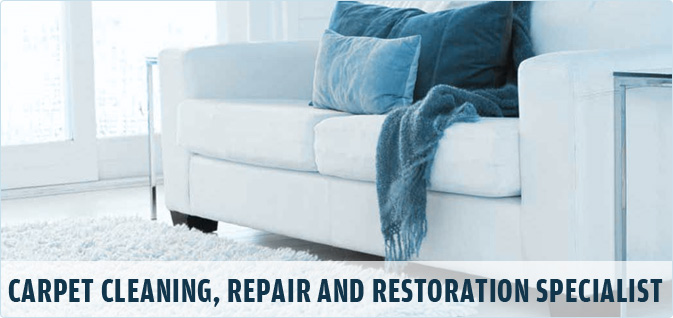 If you invest in professional Carpet Cleaning in Pilot Butte SK you want it to last a long time between cleanings. One of the most important things to preserve the freshness of that just-cleaned feeling is to make sure the carpet dries completely before foot traffic and other every day wear and tear begins. Damp carpeting can easily become soiled again very quickly, plus walking and playing on a moist surface is not very pleasant. A carpet that is wet for a significant time after cleaning also can expose you and your family to the risk of potentially harmful microbial growth.
Start managing the drying time of your carpet even before you arrange for professional Carpet Cleaning in Pilot Butte SK. Discuss what to expect with the company you engage, and plan with them for ways to ensure that the carpet dries within 24 or fewer hours. Ask for suggestions from among their cleaning options to limit the amount of time the carpet is wet. Dry cleaning or extraction methods work well to leave the carpet only slightly moist when the technicians have competed the carpet cleaning.
Use dehumidification equipment such as air conditioners and fans to pull moisture from the air rising from the carpeting. Simply opening windows or slightly raising the heat for a day or two will help things dry out. It may make a lot of sense to set up an actual dehumidifier in the area where the carpet was cleaned. The reduction in ambient moisture in the air will allow the remaining water in the carpet to vaporize. As added protection for both your carpets and your furnishings make sure that absorbent padding is placed in strategic areas to allow walking while also shielding the drying carpeting. Call us today for Carpet Cleaning in Pilot Butte SK.