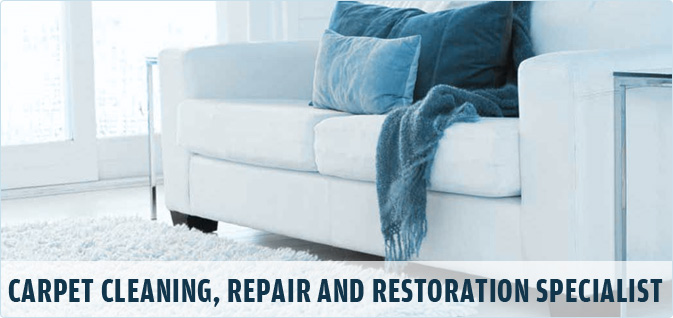 Having your carpets cleaned by professional Carpet Cleaning in White City SK is an important part of keeping your home looking and feeling fresh and clean. Before you hire a company you will want to ask some important questions that will help you make the right decision. Do you offer a free estimate? Obtaining a quote for the service in writing is very important to make sure you are comfortable with the cost before making a financial commitment. Any reputable carpet cleaning company will be more than happy to provide you with a free estimate either over the phone or in person.
Are you bonded and Insured? While reputable carpet cleaners will work hard to make sure your carpets or other belongings are not damaged during the process, there is always a small chance something could go wrong. Making sure that the carpet cleaning company is insured and bonded will ensure you will not be able out of pocket in the event of an accident. Most companies will be happy to send you a copy of their certificate of insurance.
How long will it take for my carpet to dry? There are many different variables that can affect the time it takes for the carpet to dry such as fiber and humidity levels. Be prepared for it to take up to 24 hours to dry. Carpet Cleaning in White City SK will provide you with booties that you can wear while the carpet is drying. Is your work guaranteed? Most professional carpet cleaning companies will be happy to offer you some sort of guarantee however, most will have some sort of conditions attached to it. It is important to ask ahead of time.