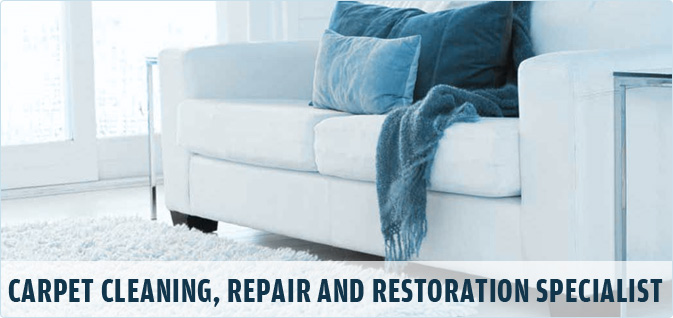 There are so many reasons why you would want to have a professional service come to your home to clean your carpets. Properly maintaining your carpets will keep your home cleaner, fresher and healthier! Remove difficult dirt and stains. Having your carpet professionally cleaned a few times a year will make regular Carpet Cleaning in Emerald Park, SK so much easier. Regular vacuuming does help maintain the life of your carpets but cannot remove hard stains and dirt build up. Professional cleaners are experienced in tackling difficult stains and can have your whole house looking sparkling new in a single day!
Removes unwanted pests like dust mites and bed bugs. Dust mites are microscopic and hide behind fallen skin cells that can end up deep down in your carpet fibers. Improve your home's air quality. You can buy expensive air filters but they will only take free floating debris from the air, not prevent dust and other allergens from entering the air. Keeping your carpets fresh and clean will prevent the air in your home from becoming contaminated. Remove allergens from your home. No more how much you clean, outdoor dirt, pollen and other allergens will find a way to creep into your home. Regular deep carpet cleanings will help allergy sufferers reduce symptoms and breathe easier.
Brighten up your spaces! Nothing looks better than a fresh and clean room from top to bottom. Impress your friends and family, with an impossibly clean home. They are going to wonder how you manage to keep your home so clean and tidy. Improve your family's health, your family is going to come into regular contact with your floors, especially small children. So, you want to keep your surfaces squeaky clean to prevent illnesses, improve the air in your home and reduce allergens. You'll feel better than ever after our Carpet Cleaning in Emerald Park, SK.