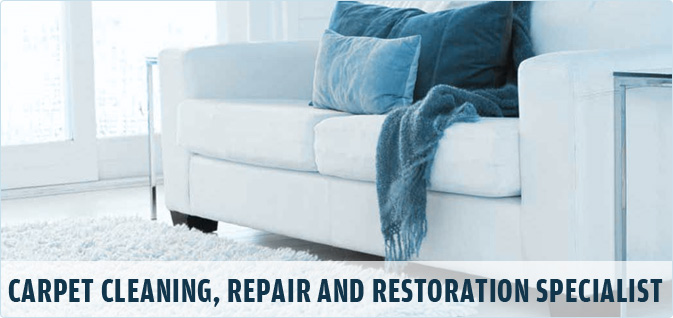 When it comes to carpet cleaning many people think they can handle the job themselves. What they don't realize until they get started and it is too late, is that there is more involved than they thought. Professional Carpet Cleaning in Regina, SK can be an art form as well as a science, and those trained to do it make it look simple. Here are the top five reasons you want to have professional carpet cleaning rather than carpet cleaning of any other kind.
There is less that you need to do when you hire a professional. Show them the space and they will take care of the rest. It means less that you must move in many cases as they will move the furniture for you. There is no cleanup on your end since you hired someone that will take care of the entire job from start to finish. You can feel important when you are sitting on the porch waiting for the job to be done, or sitting in another room. The carpet cleaners will be in and out in no time, and all the neighbors will be jealous that you were able to hire professional carpet cleaners to get the job done in your house. It looks great. Professional carpet cleaning means that your carpet is not only going to look great, but feel and smell great too. People will think you installed new carpet when we are done taking care of your carpet for you.
Carpet Cleaning in Regina, SK saves time. Why take all the time to do it yourself when you could be spending your free time doing something you enjoy. Let the professionals handle it, and get that extra time back in your life. It saves money. If you think of the cost involved, both from your time and the equipment that is needed to get the job done you save money on the cleaning.