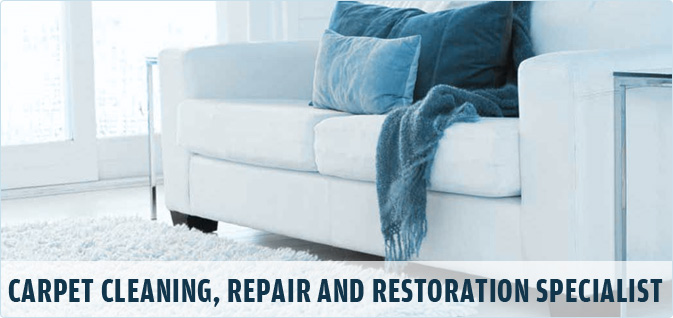 Finally settling into your new home can be so gratifying and keeping it as clean as possible may be your number one priority. Majority of homes that have carpets seem to battle with constant dirt now and then. However, with the constant busy schedule, cleaning the carpet regularly may seem like an uphill task. Fortunately, you do not have to struggle with this anymore as a professional carpet cleaning service can help you with this.
Hiring Professional Carpet Cleaning in Regina, SK ensures that it's thoroughly cleaned with the appropriate chemicals that will not damage your carpet afterwards. They have been trained on how to handle the chemicals and the portions to use to make sure that the carpet stays in tip-top condition. Additionally, with years of experience to their name, they are able to tell what material your carpet is, thus using the best chemicals suited for your type of carpet.
Deciding to hire a cleaner next door may do you more harm than good. He may not know how to handle tough stains and may end up damaging your carpet. To prevent this, it is wise to hire a professional carpet cleaner as he has been trained on the latest carpet cleaning techniques to ensure that he stains are handled and the carpet left looking fresh and vibrant. Hiring Professional Carpet Cleaning in Regina, SK gives you ample time to focus on other pending issues that need your attention. Furthermore, it gives the cleaners enough time to wash all the sections of the carpet. Your carpet provides a beautiful and inviting atmosphere for your home or work place. Keep it looking its best by hiring a professional carpet cleaning company. You'll not only save time, but you will also save up on your hard-earned cash.