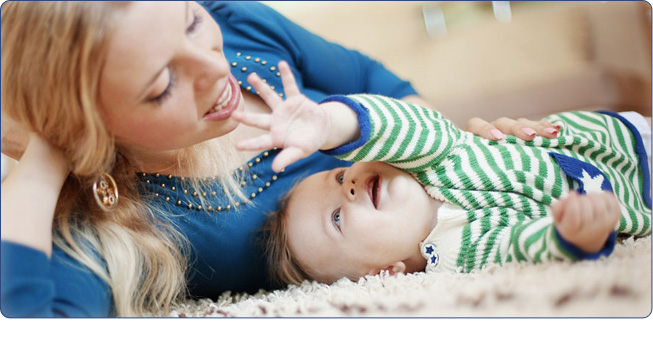 What happens when you want to improve the hygiene levels of the tiles in your home, and you don't want to have to spend in additional detergents and cleaning tools? Well, you no longer have to search endlessly on the consumer market for solutions. You no longer have to search for solutions from your friends or your favorite DIY blogs. We are a reliable tile and grout cleaning company who want to provide you with the best value for your money. We have affordable Tile and Grout Cleaning in Regina, SK, and the best part of it all is that you only pay after you are satisfied with the results. There is nothing better than a reliable tile cleaning company you can call to help you.
The range of our tile cleaning services is broad. We use special cleaning techniques and strategies to bring restore the original appeal of your tiles. You will be pleased to know that we work to target even the inner sections of the tiles for results that will last a long time. The best part about our cleaning techniques is that it won't compromise the structure of tiles like the conventional cleaners and detergents. Our products contain proprietary formulas that have been developed specifically for tile floors. In this way, we help you guarantee the appeal of your tile and with long-term results.
As affordable Tile and Grout Cleaning in Regina, SK, you can count on us to provide you with affordable and reliable solutions for your tile maintenance needs. Our highly professional staff members will work meticulously to rejuvenate the color of your property. They have gained lots of experience in the service industry, and they have training as well. As a professional tile and grout cleaning company, we are only through with our services when you are satisfied.