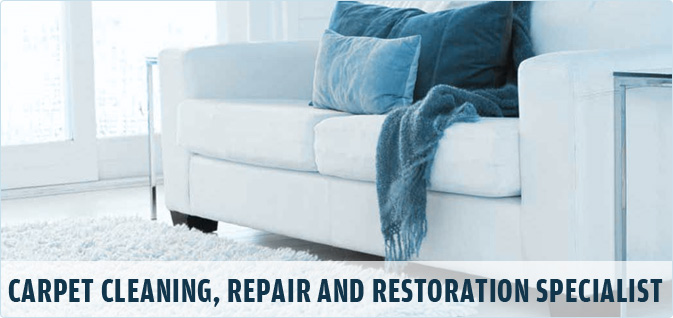 You know your carpets get dirty almost every day. Thai is because you can see and smell it, from time to time. You can often identify what is making it dirty because you see someone spill something. Or it may be because you are the one to drip coffee or a soft drink, yourself. Your carpets – that rather expensive investment you have made in your home to make it more enjoyable to all who enters – slowly gets rather muddy looking. This is not something you want to continue, so the best answer, indeed, the best defense against this staying that way is to call Professional Carpet Cleaning in Balgonie, SK, like ours.
You see some of the dirt but what you don't see is all of the hidden contamination that is more dangerous than simple dust and dirt that you know is there. These are the things that make you, occasionally, wary of allowing the smaller children to play on that floor. These are the things that can impact people who have troubles breathing. These are the things, such as allergens, including pollen from outside and smoke and greasy fumes from the kitchen that can hang around under the top visible surface of this floor covering, waiting to get on your clothes, in your lungs and can actually make people sick just by being there. This is not a floor you should believe in, but we can help change that for you.
You are aware that cleaning your carpets is a necessary task and you are probably already vacuuming that covering on a regular basis. This is great, but how are the filters on that vacuum? Do they prevent any of this material, after it is vacuumed up, from leaving that machine and settling on other things? This is something we know you do not believe should happen. That is where we start. Having the machines that, when we vacuum, nothing escapes to filter out into the rest of your home. We then proceed to deep clean your carpeting to remove everything that does not belong there. Our Professional Carpet Cleaning in Balgonie, SK makes your clean, safe and healthy carpets something you can believe will help provide comfort and not hide dangerous things that can actually inhibit that enjoyment.