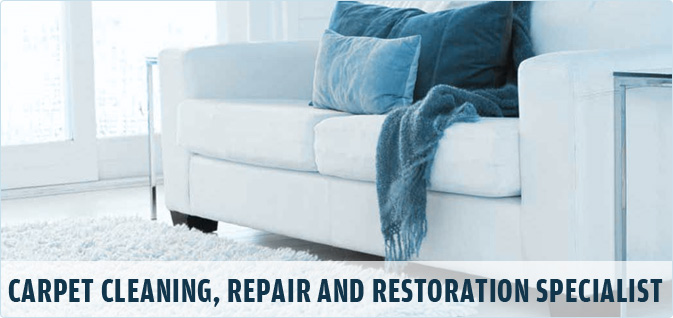 Your home was at its pristine best before your dinner guest arrived, and everyone enjoyed the party. Unfortunately, as the sun streams in the next morning, you realize you have a severe staining challenge on your hands. While chatting and noshing, your guests spilled a beverage or two and dropped some of your delicious dessert on your couches and chairs. The good news is that the staining is fresh and not yet set in. Now is the time for you to pick up the phone and call for professional Upholstery Cleaning in Regina.
You invested time and money when you selected your beautiful furniture. The events of last night appear to have ruined your possessions, and you do not know how to handle the situation. Resist the urge to run to the kitchen for a spray bottle of cleaner to try to remedy the soiling yourself. Depending upon what spilled, professional Upholstery Cleaning in Regina takes the proper approach to remove the substance and avoid a tell-tale ring. Experts in upholstery cleaning are trained in the steps to take that make the problem better, ridding the fabric or leather of the beverage or food without leaving a sticky residue or changing the color of the upholstery.
It is extremely helpful if you identify for our technicians what caused the stains on your furniture. Knowing what the spill contained helps us choose the correct method and the best cleaning solution to remove it. Make the call to our dispatchers as soon as you know you need help as a dried in stain is harder to resolve. Once you see the results of our professional Upholstery Cleaning in Regina, you will not hesitate to call us in the future. We leave your furniture clean and ready for your next festivity.