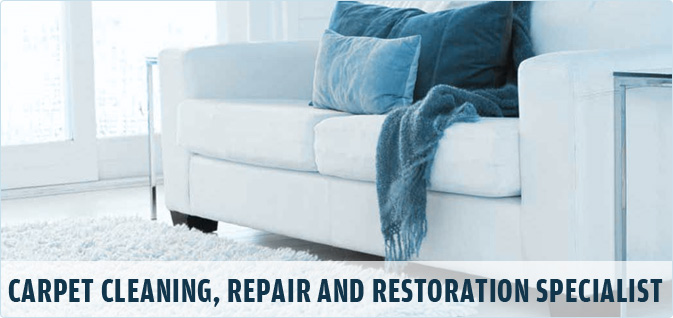 After a large gathering at your home, you may be dismayed to find lots of spills and stains to manage. It was great seeing everyone, but the cleanup is bleak, especially if your furniture took the brunt of people's merrymaking. Give us a call for an estimate for professional Upholstery Cleaning in Balgonie, SK. We have trained staff and specialized equipment ready to chase away the dirt, food residue, and beverage stains. Your furniture will be refreshed and looking fine. Upholstery cleaning, when done correctly, also extends the life of your furnishings.
Why have a professional do it? When you try to dab up stains and greasy residues you make the problem worse instead of better. Our staff will clean your furnishings from top to bottom with sanitary solutions that complete the job of dirt and stain removal without leaving a sticky film that actually attracts more dirt and staining in the future. We also leave your upholstery dryer, very important as you need to use it now, not after hours or days of drying. You will love how clean and bright your furniture looks, and enjoy the freshness.
Work with us to identify the source of soiling and stains and we will match our cleaning solutions to the problem areas. This part is so important. Pretreating the stains and then completing the whole article is the way to ensure that you do not retain the stain or shoe telltale spots here and there that signal a partial effort was made. We also have the time and the enthusiasm to discuss a range of protective product we recommend to make sure your furniture continues to look great into the future. Give us a call now and leave the Upholstery Cleaning in Balgonie, SK to us.