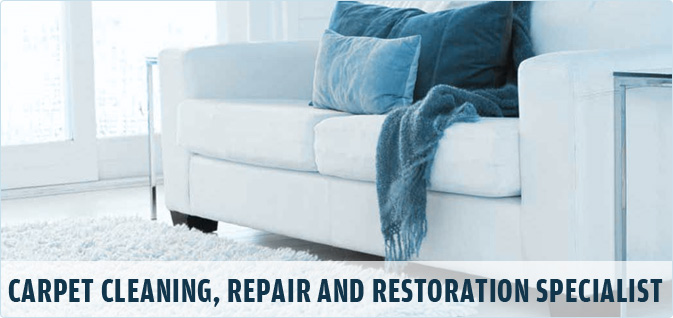 If you and your family truly enjoy life chances are good your furnishings will take a bit of a beating. Upholstery gets grimy and soiled because kids and adults prop up dirty footwear or feet, spill food and beverages, and just expose the furnishings to everyday wear and tear. Upholstery Cleaning in Emerald Park, SK on a regular basis is important because otherwise your furnishings will wear out far faster than you expected. The process of cleaning loosens and removes soil and stains. Fibers are also refreshed, fluffed up and softer. Once the cleaning is completed everyone in the family is going to notice and appreciate the difference.
Resist the temptation to clean the upholstery yourself. Dealing with ground in dirt, staining, and greasy residues is a hard set of skills to master. Professional upholstery cleaning services succeed because we train our staff completely in the techniques and products that do the job the best. Our technicians are educated about how to approach a broad range of substances that threaten the integrity of the fibers and frames of fine furniture. Knowing how to balance cleaning products with rinsing agents is key. It is also crucial to get all of the dirt, cleanser, and water out of the fabric and padding.
Any residue left after cleaning is a magnet for more dirt and damage. This is why using professional Upholstery Cleaning in Emerald Park, SK is so important. We will work with you to explain how we intend to clean your furniture and how long it will take for the surfaces and padding to support a family's use again. Following our advice on how to maintain the furniture after the cleaning will ensure a longer time in between cleanings. We are confident we can manage even tough animal and body fluid stains and soiling.